now that i think of it!
There was a lot of ghetto happenings whilst in highschool, particularly with the assistance of friends:









awesome weave piece boo.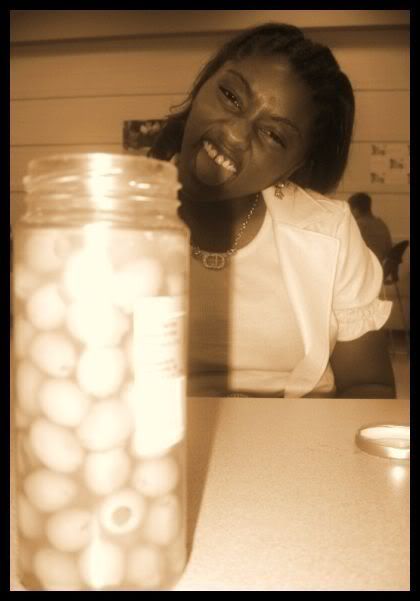 my friend tomieka carries a jar of olives in purse, i mean.. i just carry ordinary ranch!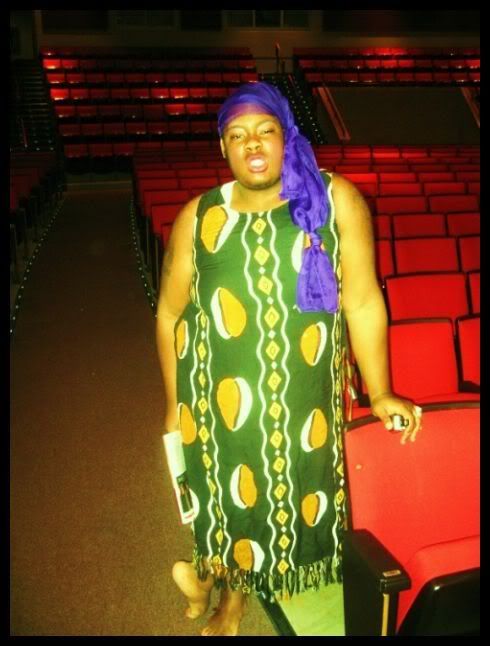 my social worker.







every condiment in the grocery store.



oh god!